Indonesian coach apologises to Malaysian women shuttlers for French Open remarks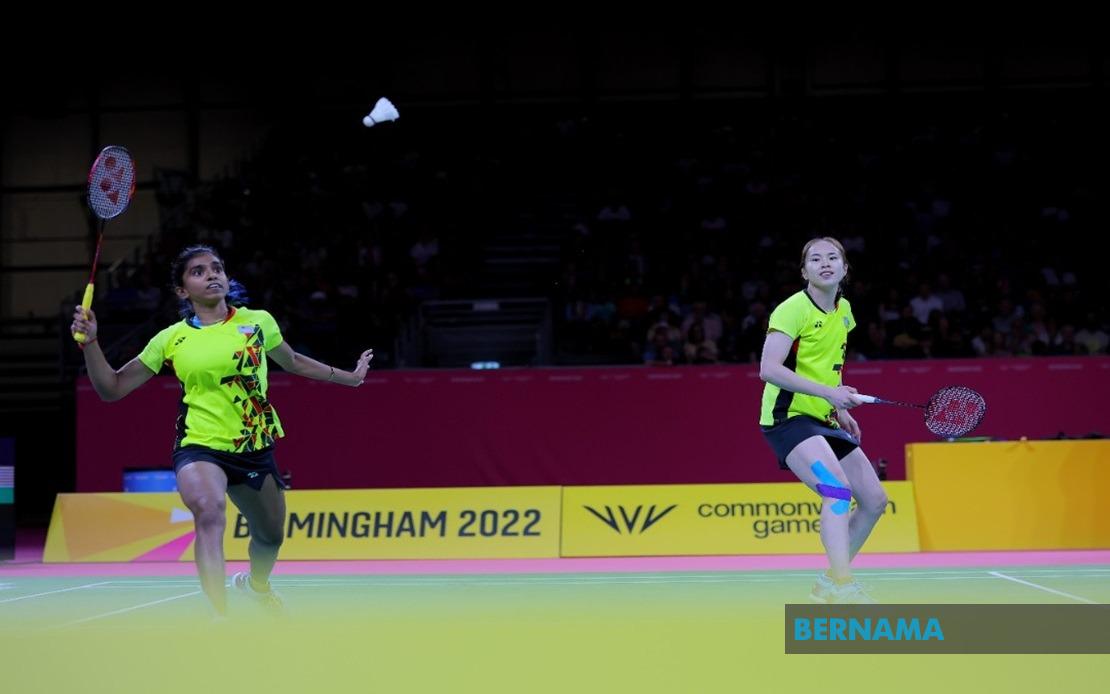 M. Thinaah (left) and Pearly Tan
KUALA LUMPUR, Oct 29 (Bernama) -- Indonesian coach Eng Hian has made an open apology to Malaysian national women's doubles pair Pearly Tan-M.Thinaah over his remarks at the 2022 French Open last Thursday.
Hian said in an Instagram video that he had no intention of offending or insulting Pearly-Thinaah during the match against his charges, Febriana Dwipuji Kusuma-Amalia Cahaya Pratiwi, in the second round of the tournament at Stade Pierre de Coubertin.
"With total humility, I apologise to Malaysians Pearly Tan-M. Thinaah….once again from the very depths of my heart, I am sorry for what I said," he said.
In a video clip that went viral on social media, Hian had allegedly referred to the Malaysian pair as 'black and white' while giving instructions at courtside to Febriana-Amalia.
Pearly-Thinaah beat the Indonesian pair 21-16, 21-14 before going on to upset third seeds, Nami Matsuyama-Chiharu Shida of Japan 15-21, 21-14, 21-14 in the quarterfinals yesterday.
The 2022 Birmingham Commonwealth Games champions will face South Koreans Baek Ha Na-Lee So Hee today for a chance to advance to the finals.