PM Anwar congratulates Sudha Devi for reappointment as Chair of Commonwealth Foundation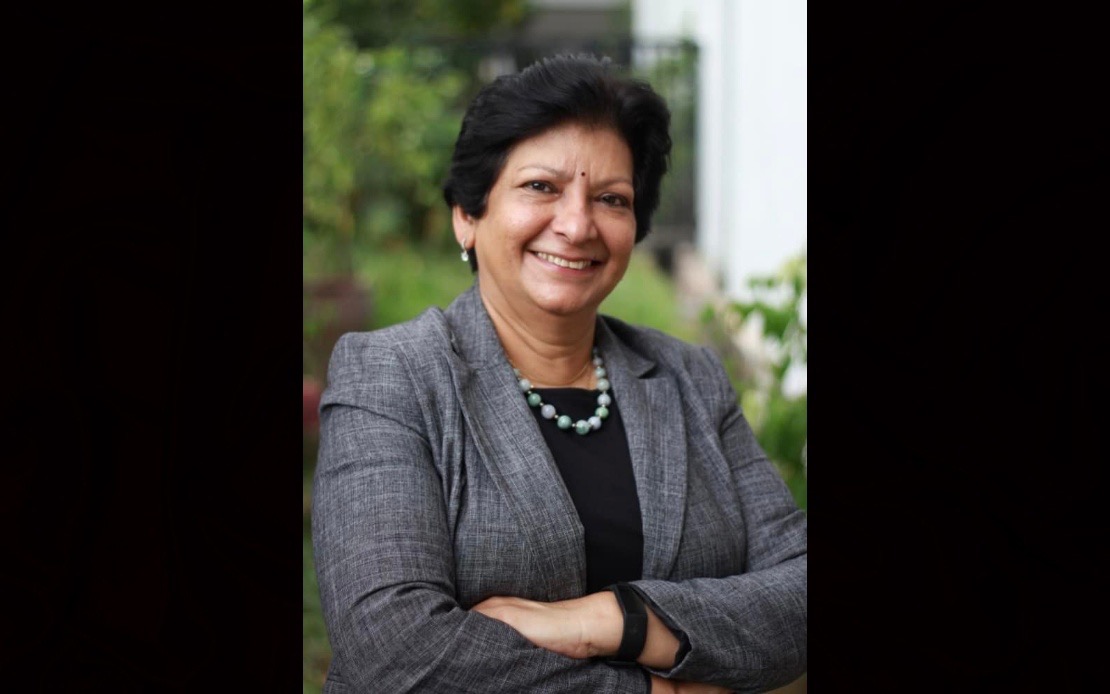 Pix credit: FB Anwar Ibrahim
KUALA LUMPUR, Jan 13 (Bernama) -- Prime Minister Datuk Seri Anwar Ibrahim congratulated Datuk Sudha Devi KR Vasudevan for her reappointment as the Chair of the Commonwealth Foundation for the second term, effective Jan 1.
In a posting on Facebook, Anwar said the reappointment of Sudha Devi received consensus support from all 56 member countries of the Commonwealth.
"She is a Malaysian and the first Asian to hold the Chair of the Commonwealth Foundation since its establishment in 1966. Congratulations, Dato' Sudha Devi!" he wrote.
The Foreign Ministry in a statement on Tuesday said the reappointment of Sudha Devi to the position was a reflection of Malaysia's significant role and strong commitment to supporting the work of the Foundation, as well as the Commonwealth organisation, as a whole.
The former Malaysian High Commissioner to Australia was first elected to the position in 2020 through an election held in London.
According to Wisma Putra, as Chair of the Commonwealth Foundation, Sudha Devi presides over meetings of its Board of Governors; represents the Foundation at intergovernmental meetings and events; and serves as its ambassador in promoting the Foundation's vision and values.
The Commonwealth Foundation was established with the aim to support and strengthen people's participation, especially through civil society organisations (CSOs) to build democratic societies.
-- BERNAMA